About
About The Comic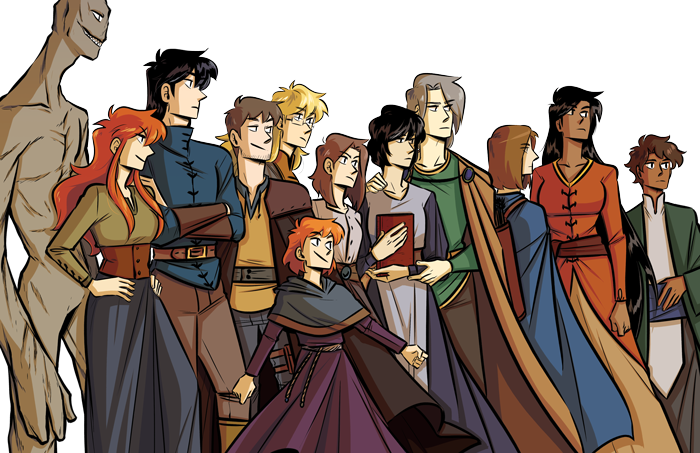 "A grudge as old as mankind.
Three travelers entwined by fate.
This road, once traveled, can never be undone.
Between damnation and salvation,
you find the truth hidden by god,
Nigh Heaven & Hell." 
This Comic Updates Every Tuesday/Thursday
Medieval/Fantasy/Comedy/Action/LBGTQ 
Warning, this Comic Contains: Gore, Non Sexual Nudity
  About The Author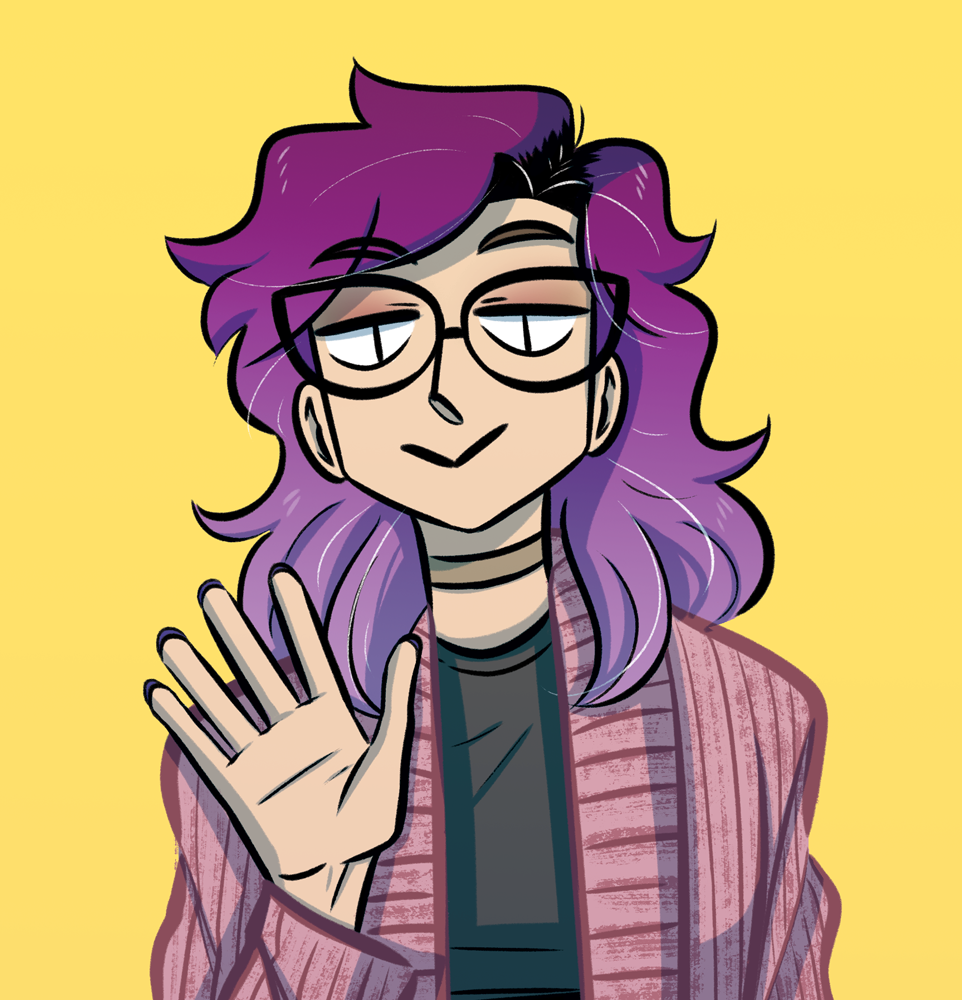 My name's Crystal Jayme (aka Scotty) and I love comics!  If I'm not making comics, I'm either reading them or talking about them.  It's a sick cycle of nothing but comics!
Check out my other two comics also on Hiveworks: Hazy London and Freakshow
Email: Scottystudios@yahoo.com or Scottystudios@gmail.com
Website     Twitter    Nsfw Twitter    Instagram