About
About The Comic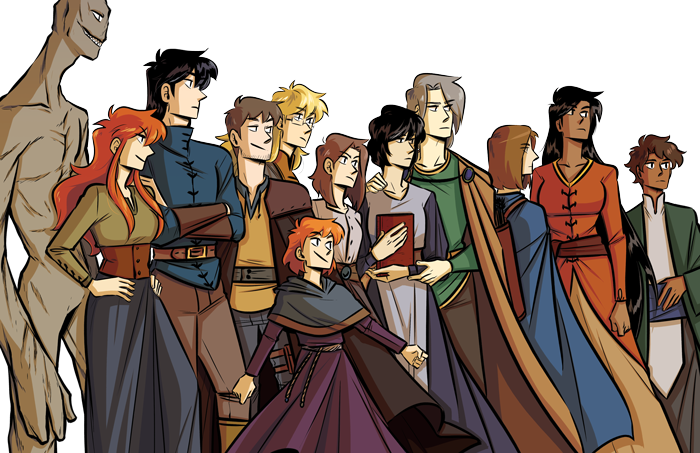 "A grudge as old as mankind.
Three travelers entwined by fate.
This road, once traveled, can never be undone.
Between damnation and salvation,
you find the truth hidden by god,
Nigh Heaven & Hell."
Update Schedule UNTIL FURTHER NOTICE
SO!!! I've got some big news that I can't talk about yet, but it's a 2 book deal I'll be working on for a publisher until early 2024.
So there's some good news/bad news. Bad news, all my webcomic updates will be slowing down significantly during this time period. Good news, I'll still be working on them and you can expect consistent updates! So here's a breakdown of the schedule:
Hazy London will update once a week every Friday
Freakshow will update once a month (Starting July) (For May & June, Twice a month)
Nigh Heaven & Hell will update once every other week on Tuesday
Thank you so much for your continued support!!
Medieval/Fantasy/Comedy/Action/LBGTQ
Warning, this Comic Contains: Gore, Non Sexual Nudity
About The Author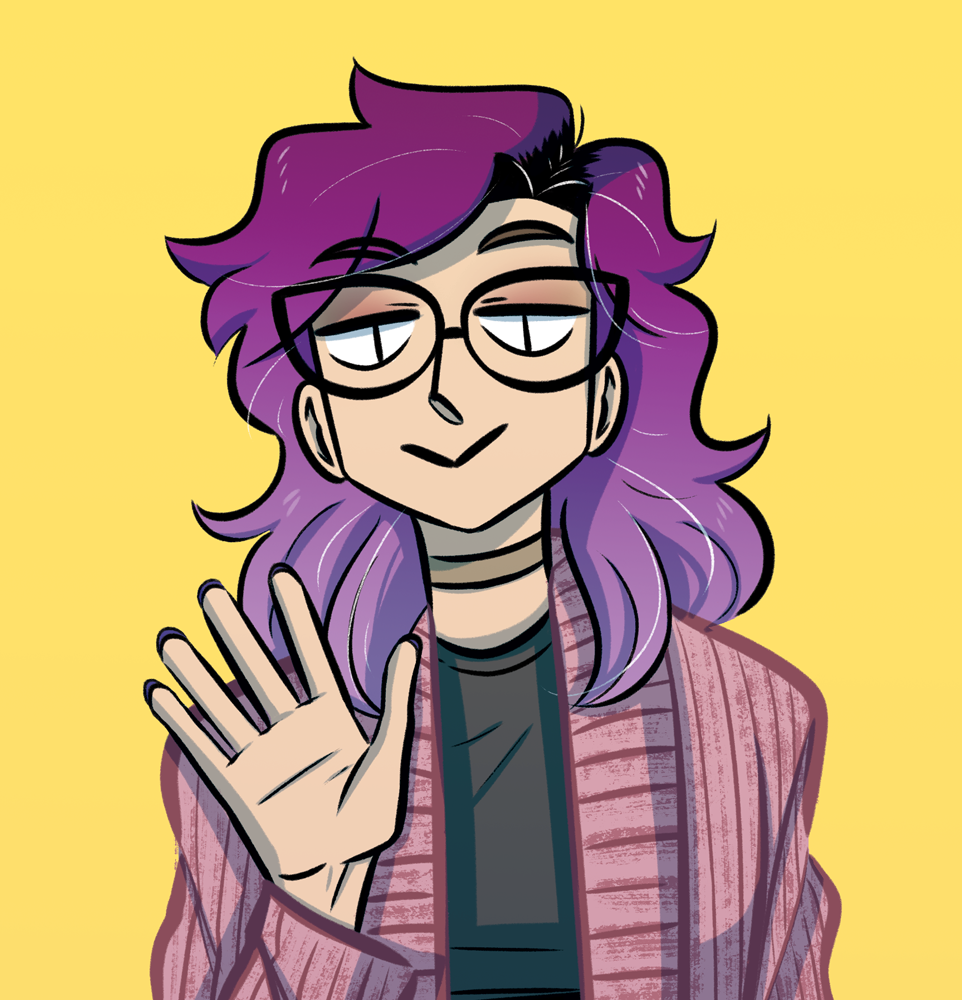 My name's Crystal Jayme (aka Scotty) and I love comics! If I'm not making comics, I'm either reading them or talking about them. It's a sick cycle of nothing but comics!
Check out my other two comics also on Hiveworks: Hazy London and Freakshow
Email: Scottystudios@yahoo.com or Scottystudios@gmail.com
Website Twitter Nsfw Twitter Instagram